Call (970) 363-5430 to schedule a telehealth or in-person dermatology appointment in Avon or Eagle.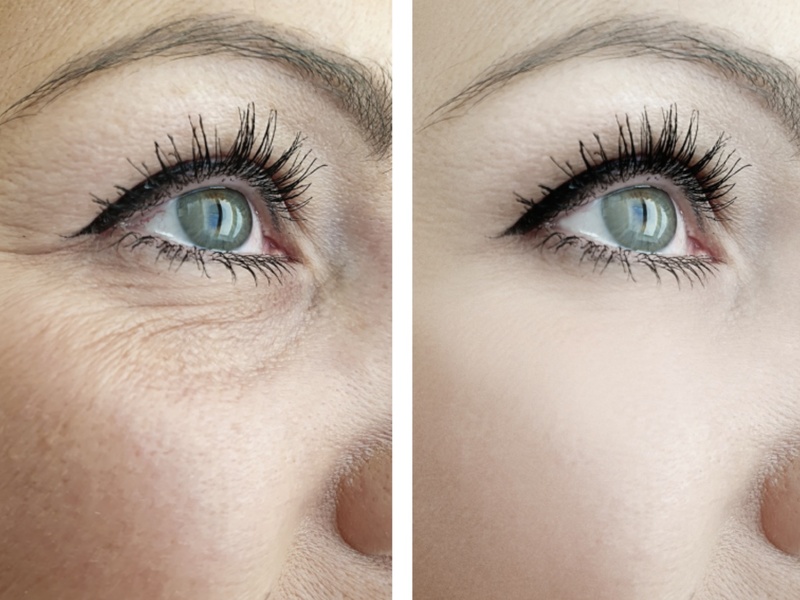 Fotona4D
®
is an innovative laser treatment that offers a non-surgical, non-invasive facelift alternative. This state-of-the-art technology delivers natural-looking, long-lasting results.
Fotona4D technology provides:
A full lifting treatment from the inside out
Long-lasting rejuvenation, tightening and glow
Improved skin complexion
Little or no downtime
No surgery or needles
During a Fotona4D treatment, a series of non-invasive laser treatments are applied to the exterior of the face and to the inside of the mouth for full-thickness penetration of the skin. The treatment is painless and does not require anesthesia or injections.
The effects of Fotona4D include improved skin elasticity and restoration of the skin's youthful texture. A Fotona4D treatment can be administered at any time of the year, even during the summer season, without the risk of post-procedure hyperpigmentation.
Colorado Mountain Medical's dermatology practice covers all aspects of dermatology, including medical dermatology and cosmetic dermatology. Find out more about our other dermatology services here: www.CMMHealth.org/Dermatology.